Ever wondered what goes into getting your order to you?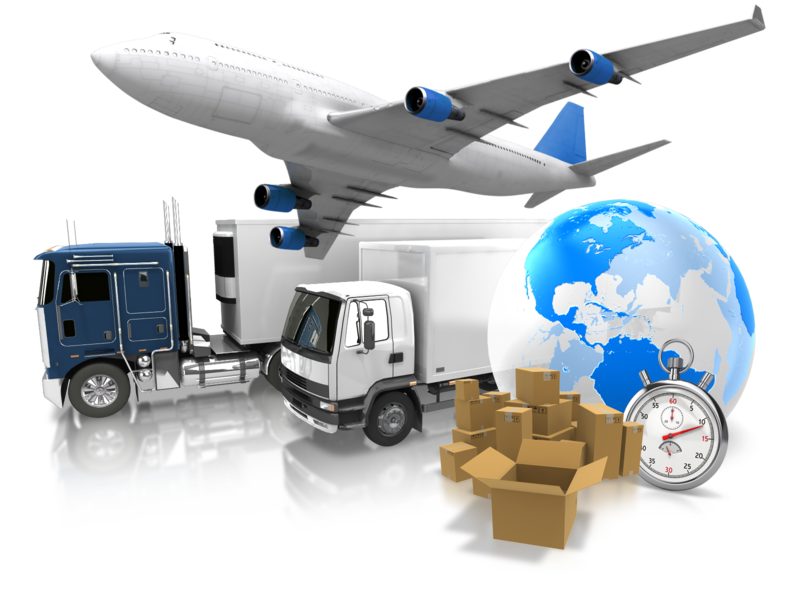 Let us give you a brief overview of your order's journey from the time that you place the order to the time it leaves the factory via one of our trusted couriers or postal service.
Our automated processes collect and analyze your order so we can provide the highest levels of efficiency. That means high speed but no compromise on quality and great savings for you. If your artwork passes all the pre-flight checks it will go straight to the printing department without delay.
If your artwork fails pre-flight, our prepress team are on hand. On occasion, they may need to call you or send you an email, for instance, if you have supplied a Word, PowerPoint or Publisher file. These files need to be converted into a print-ready pdf, so they will send you an email to make sure you are happy to proceed with the converted file(s).
When your order has reached our printing department it is ready to be printed on either our digital presses or our high-resolution large format presses. The printing team that run these presses are working to ensure your order is perfect. The presses are maintained and calibrated to a very high standard that is checked daily ensuring that you get your order as you would expect it.
Our finishing department not only finishes your job to your required specifications, but they also securely pack your order into one of our robust cardboard boxes to ensure that it arrives with you in perfect condition.
When your order has been dispatched, we will send you an email confirmation, so you know that your order is on its way.
"Simple, satisfaction guaranteed!"